[trx_sc_content size="none" push="tiny" push_hide_on_tablet="" push_hide_on_mobile="" number_position="br" title_style="default" link_style="default"]
DKLC Wellness Club Membership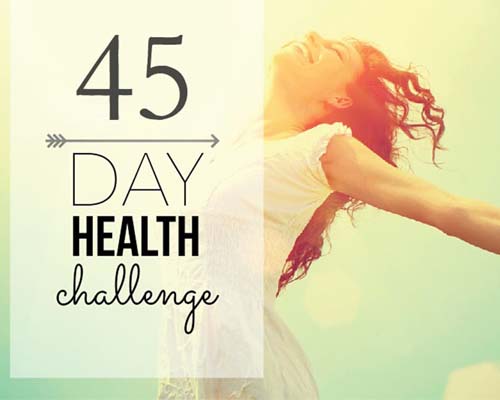 DKLC Wellness Club Membership
How Dr. Kumar's Lifestyle Centre Works
[trx_sc_icons type="green" align="center" size="medium" icons_animation="" icons="%5B%7B%22title%22%3A%22Pantry%22%2C%22color%22%3A%22%23ffffff%22%2C%22icon%22%3A%22icon-category1%22%7D%2C%7B%22title%22%3A%22Dairy%20and%20Eggs%22%2C%22color%22%3A%22%23ffffff%22%2C%22icon%22%3A%22icon-category2%22%7D%2C%7B%22title%22%3A%22Poultry%22%2C%22color%22%3A%22%23ffffff%22%2C%22icon%22%3A%22icon-category_lt_1%22%7D%5D" title_style="default"][trx_sc_icons type="green" align="center" size="medium" icons_animation="" icons="%5B%7B%22title%22%3A%22Fish%22%2C%22color%22%3A%22%23ffffff%22%2C%22icon%22%3A%22icon-category4%22%7D%2C%7B%22title%22%3A%22Other%20Products%22%2C%22color%22%3A%22%23ffffff%22%2C%22icon%22%3A%22icon-category5%22%7D%5D" title_style="default" css=".vc_custom_1530789568659{padding-right: 16% !important;padding-left: 16% !important;}"]
DKLC Business Opportunity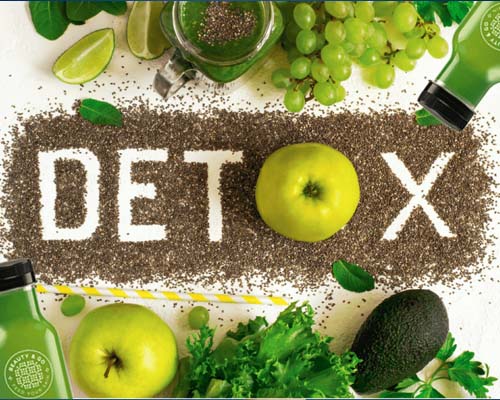 DKLC Wellness Club Membership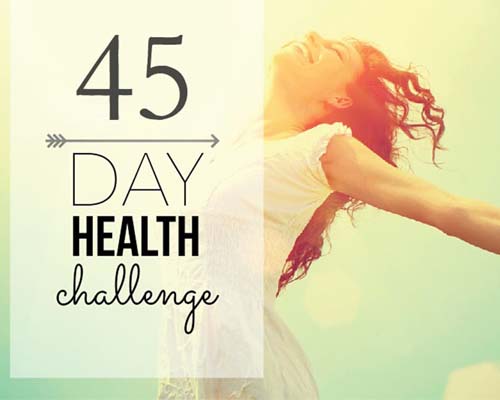 [trx_sc_blogger type="modern" hide_excerpt="" no_links="" more_text="" cat="0″ orderby="post_date" order="desc" title_style="default" title_tag="h2″ link_style="default" ids="157, 1″ columns="1″ link="//worldtradekey.in/kumar/classic-1/" link_text="more posts" title="Recent Articles" subtitle="from the blog"]
Praveen, Hisar
Daily care which has Regular multivitamin and Ashwagandha extract is amazing combo. it has solved my physical and mental fatigue problem.
Dinesh, Faridabad
With the regular use of Detox, my bowel movement and digestion has improved in a very short span of time. Also, it taste really good.
Nishant, Haridwar
Booster is really magical, after taking it, my energy level has gone up, my health has improved, post exercise pains have gone.
Deepak , Gurugram
Cleanzer is really very effective, my cholesterol level has gone down. I feel more stamina. I feel much lighter and better now.
Vinay, Mumbai
Rather than taking multiple supplements for my bone and joints health, I started taking 360 bone & joint care, it's
really very effective, my mobility has become easy and fatique in legs has almost gone.
Dr. Renu Arora, Faridabad
Being working in MNC, my diet is totally compromised, somebody suggested me "Regular" Multivitamin, it really changed me a lot. my energy level is up. It is a must take supplement for everyone.
How Dr. Kumar's Lifestyle Centre Works
[trx_sc_icons align="center" size="medium" icons_animation="" icons="%5B%7B%22title%22%3A%22Registration%22%2C%22link%22%3A%22https%3A%2F%2Fworldtradekey.in%2Fkumar%2Fproduct-category%2Forganic%2F%22%2C%22color%22%3A%22%230a0a0a%22%2C%22image%22%3A%221479%22%2C%22icon%22%3A%22none%22%7D%2C%7B%22title%22%3A%22Health%20Analysis%22%2C%22link%22%3A%22https%3A%2F%2Fworldtradekey.in%2Fkumar%2Fproduct-category%2Fdairy-products%2F%22%2C%22color%22%3A%22%23ffffff%22%2C%22image%22%3A%221484%22%2C%22icon%22%3A%22none%22%7D%2C%7B%22title%22%3A%22Treatment%22%2C%22link%22%3A%22https%3A%2F%2Fworldtradekey.in%2Fkumar%2Fproduct-category%2Fcanned%2F%22%2C%22color%22%3A%22%23ffffff%22%2C%22image%22%3A%221485%22%2C%22icon%22%3A%22none%22%7D%2C%7B%22title%22%3A%22Follow%20Up%22%2C%22link%22%3A%22https%3A%2F%2Fworldtradekey.in%2Fkumar%2Fproduct-category%2Fgrocery%2F%22%2C%22color%22%3A%22%23ffffff%22%2C%22image%22%3A%221483%22%2C%22icon%22%3A%22none%22%7D%5D" title_style="default" title_align="center"]
Contact us to fix your health today
[contact-form-7 id="1255″]